2
- minute read
FMCG companies are under constant pressure to produce more for less, but often have limited budgets in terms of adopting new technologies. Retail World spoke with technology experts from the Open IIoT Group at CEBIT 2019 and asked: what area of technology do you believe would give them the biggest bang for their buck? That is, where should they be investing?
Here's what Balluff National Business Development Manager Robert Prince had to say.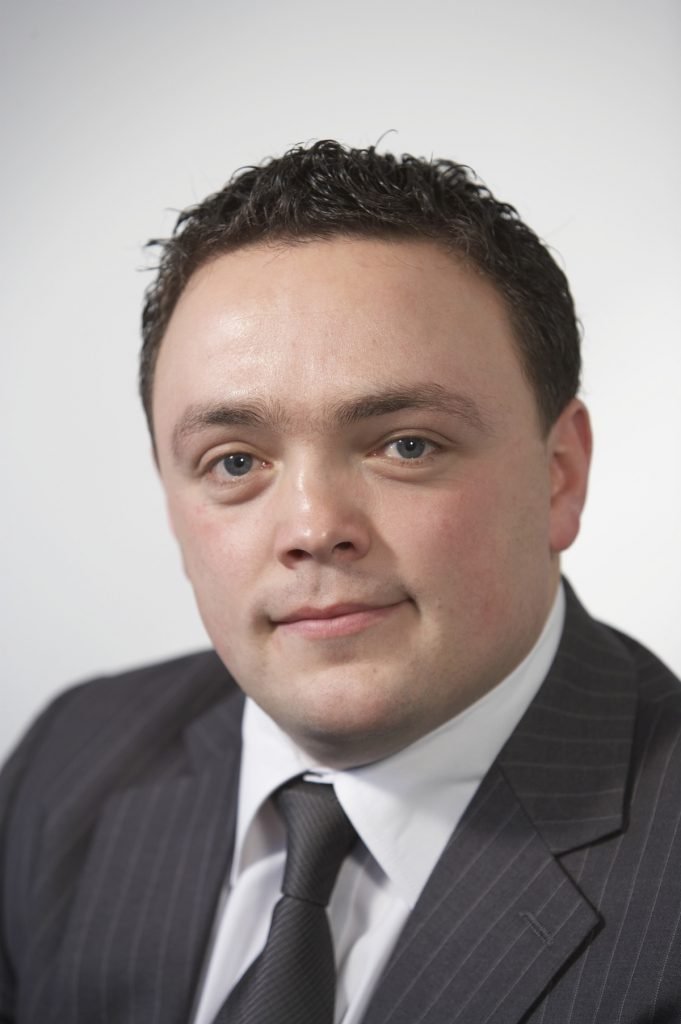 "For me, any organisation or company looking to make an investment for the future needs to be open to new ways and technology. It's key, it's paramount. But also, they must commit to making the change, even in small steps. The key to success is to really collect as much analytical information before you start that journey. It allows you to make more informed decisions.
"So, engage with partners, engage with the industry, and really put yourself out there in an open way. What you're looking for will be out there and will be achievable. But don't make it too difficult. Make it simple. Make it baby steps. But really start to make a decision to push things forward."
Explore advice from other experts
About Open IIot
Open IIoT can help customers implement an Industry 4.0 solution which will leave their business smarter, leaner and more profitable. Stay in touch with the group by visiting www.openiiot.com.au or following them on www.linkedin.com/company/open-iiot-australia.
Source: Real World Magazine
https://i2.wp.com/openiiot.com.au/wp-content/uploads/2020/03/featured-_0004_balluf_banner.jpg?fit=750%2C540&ssl=1
540
750
Retail World Magazine
https://openiiot.com.au/wp-content/uploads/2018/11/Logo-OG-web.svg
Retail World Magazine
2020-03-27 05:15:27
2020-03-30 00:12:42
Investing in IIoT – part 4