2
- minute read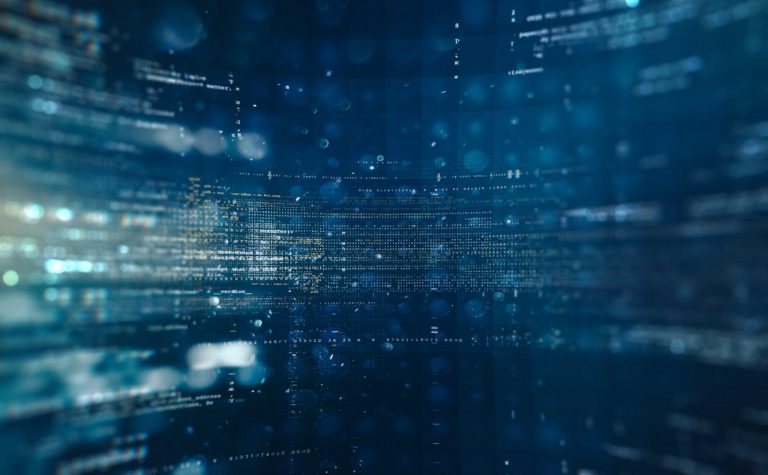 The rapid uptick of manufacturers integrating IIoT technologies since the beginning of the Covid-19 pandemic has highlighted the need to adapt or get left behind in the face of massive disruption.
However, less has been said about the possibilities of using IIoT to mitigate the immediate threat of Covid-19 transmission on the factory floor. As social distancing is an essential component for stopping the spread of the virus, manufacturers do sometimes require that employees use wearable trackers when on the factory floor – enabling real-time tracking of staff movement and interactions during their shift. Should the worst happen, and a Covid-19 outbreak occurs, these records can assist with contact tracing.
While this sounds slightly dystopian, wearable trackers can also be used to alert employees when they are coming within 1.8m (six feet) of one another and alert the monitoring system that a possible breach may have occurred. As there is much emphasis on the monitoring and real-time visibility of data as a benefit of IIoT integration, this feature can also be used to capture the employee and time records when certain materials are handled. This data can then be checked against the system to flag any possible cross-contamination between employees during material handling.
Manufacturers can then take IIoT material monitoring a step further by identifying the most frequently used assets on the factory floor, such as tools or machinery, and flag these for extra sanitation processes in between use to reduce the risk of Covid-19 transmission.
Some critics have said that the Covid-19 pandemic has caused a spike in 'hygiene theatre' – a term used to describe the practice of taking hygiene measures to give off the feeling of improved safety without actually lowering risk of catching an illness. Some doctors have said that the excessive cleaning and disinfection of surfaces (as was especially prevalent at the beginning of the pandemic) is unnecessary given that the virus is primarily spread via air transmission.
Many manufacturers share the view that they have the responsibility of taking every precaution possible to ensure the safety of their staff and that when it comes to sanitation procedures, it's better to be safe than sorry. Luckily, IIoT tracking technologies can be used here too, to help cleaning crews detect areas that may not have been sanitised or sanitised adequately after service cycles.
In sum, the real-time monitoring and analytics of health and location data made possible by IIoT integration can help manufacturers identify high-risk areas on the factory floor so that they can take preventative measures to address these risks.
From ensuring business continuation to allowing for better remote monitoring and using the technologies to reduce the risks of Covid-19 outbreaks, there are many advantages for manufacturers who choose to integrate IIoT into their operations during this period of disruption and uncertainty.
We look forward to seeing the new and innovative ways that these technologies can be used to improve both the manufacturing operations and the working conditions of those behind the machines.
Open IIOT is an initiative of some of Australia's most prominent automation brands – SMC Corporation ANZ, Beckhoff Automation, NORD DRIVESYSTEMS, Balluff, ZI-Argus and KUKA Robot Automation.
Source: Retail World, November 2021
https://i0.wp.com/openiiot.com.au/wp-content/uploads/2021/11/futureproof-with-smc-retail-world-768x475-2.jpg?fit=768%2C475&ssl=1
475
768
Open IIOT Group
https://openiiot.com.au/wp-content/uploads/2018/11/Logo-OG-web.svg
Open IIOT Group
2021-11-10 11:39:05
2021-11-10 12:41:17
Managing Covid-19 threats on the factory floor